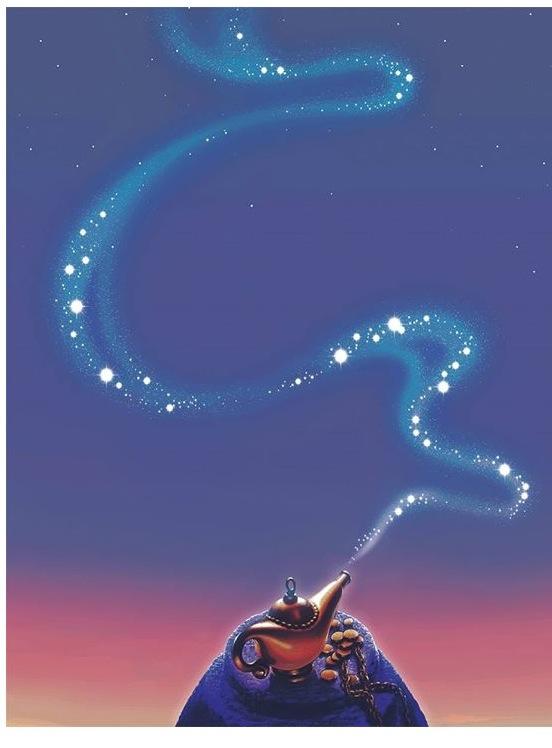 It's been a couple days since the tragic news of Robin Williams was reported. On that day, we lost one of the funniest people around. Williams was a comedic legend, from SNL, to the big screen, and to his stand up comedy routines, no one could match his wit and humor. He played so many roles, some funny, some tragic, and some dark, but all of them were incredible.
Williams brought laughter and joy to millions but his inner demons caught up to him. He had battle depression and alcoholism before and tragically he took his life at just the age of 63. I am still sad today and have been watching his stand up routines the past few nights, just remembering how amazing he truly was.
This number has been put out there before so I wanted to throw it on the blog, its the National Suicide Prevention Lifeline (US) 1-800-273-8255. I just wanted to put it on the blog just to have it there. If some how if someone saw this number on the blog and it did some good, then its worth it.